Sunday Scoop
A Linky Party hosted by The Teaching Trio
I went to the CUE conference (National conference for Computer Using Educators) this week and there is no food in the house!! I feel like I'm behind on pinning so I need to get busy with that! And of course, laundry. Sigh!
I've been working on that guide forever. I keep getting distracted! Qith Spring Break here, I'm going to recommit myself! Learned a lot at CUE and want to share it with everyone!
I've got my room and TeachersPayTeachers conference paid but I need to plan the WDW part! I plan to visit the four main parks! First time...woo hoo!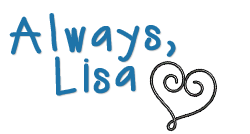 TPT
***
Google Plus
***
Facebook
Bloglovin
***
Twitter
***
Pinterest
YouTube Channel