SUNDAY SCOOP- A LINKY PARTY
I'm linking up with the ladies of the Teaching Trio for their Sunday Scoop.
Exciting news! We have a delegation of students, teachers and administrators visiting our school, Roybal-Allard Elementary School, this week. They're from Beijing, China. Students will visit classrooms and participate in activities. Admins and teachers will observe. We will have a potluck to get to know each other. AND students will perform for us! Very cool.
The craft I'm working on is a magnetic board. I bought a cookie sheet, some magnetic tape and washi tape. I'll use the washi tape to decorate and create sections. The magnetic tape will go behind the kids names or maybe I'll use numbers... I think I'll use it for Restroom Management!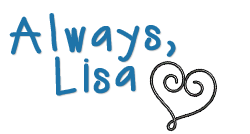 TPT ***Google Plus ***Facebook
Bloglovin ***Twitter ***Pinterest