TPT (and etsy) Clip Artists
I know as a TPT creator, it's hard to know where to get good clip art. Just wanted to share a list of my favorite clip artists! I use their work all the time. Make sure to give credit on your credits page, even if it's purchased-it's just the right thing to do!
3am teacher- I use her frames mostly but her clip art is pretty darn cute too.
Jasons Online Classroom- Lots of different types of clip art
Caras Creative Playground- Love her frames.
educlips- Lots of clip art, multi-cultural kids.
This is not an exhaustive list by any means. There are so many amazing artists out there. I hope this helps get you started.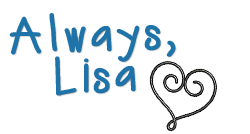 TPT
***
Google Plus
***
Facebook
Bloglovin
***
Twitter
***
Pinterest