Close reading in the Upper Elementary Classroom
This is the time to start your year off right with an amazing close reading lesson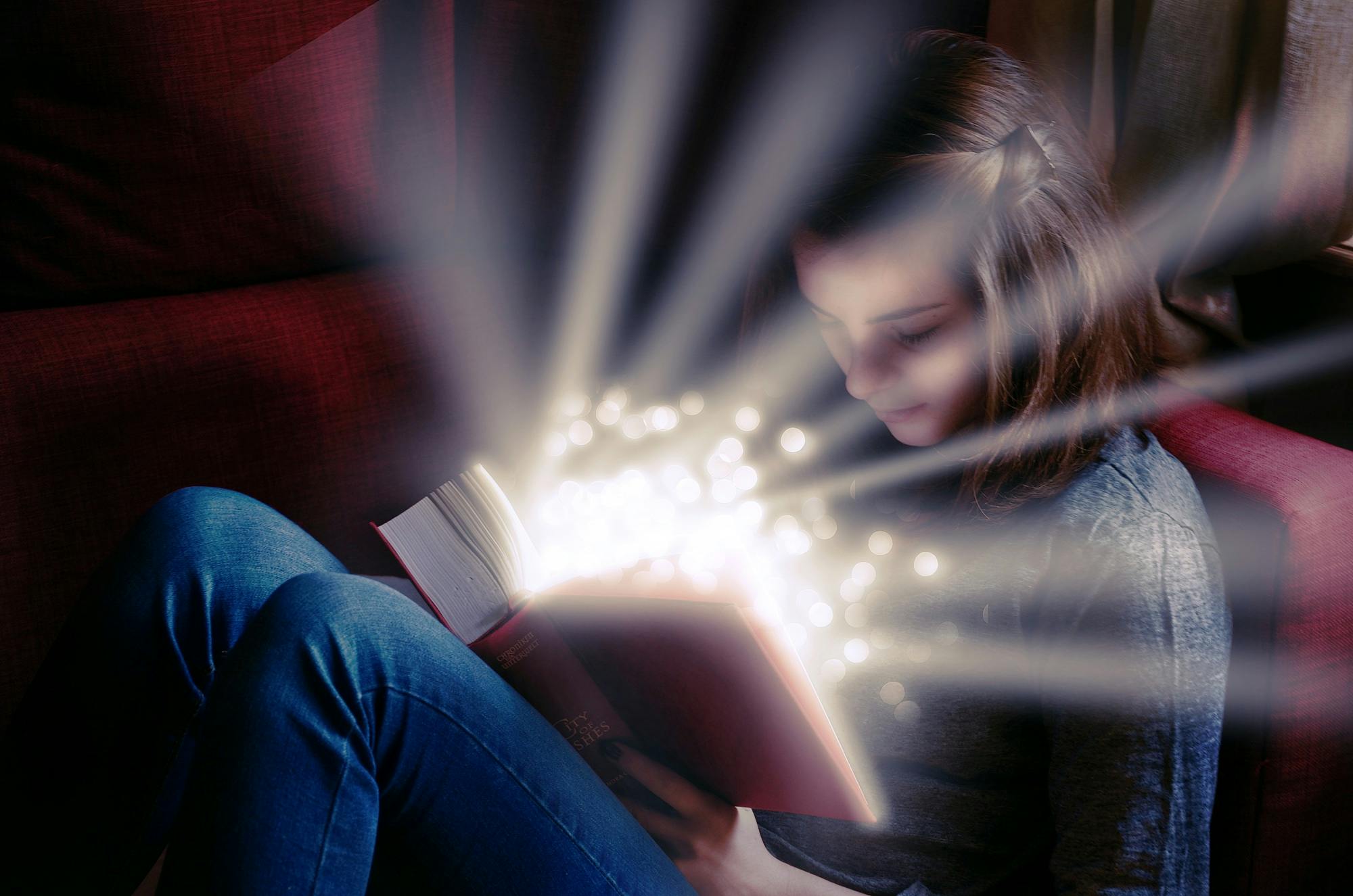 As the school year starts, this is the best time to start with close reading. This is not something I do in Reader's Workshop. For that, I read aloud a novel for pleasure and we discuss quickly before kids go read independently as I confer independently or in small groups.




Close reading is done in a few steps:
1. Read aloud for pleasure and for students to hear correct phrasing and intonation.
2. Students read chorally the next day. Again this helps with prosody especially for those readers that need some extra support.
3. Then I give my kids the close reading sheet. The text is on one side and the right side is blank for their annotations. Before they start, I ask if kids need clarification of any vocabulary.
4. Finally, I read the focus question aloud. Kids answer the focus question after they complete annotations. I read it first because I want them to keep it in mind as they are reading the text and completing annotations. Then kids complete the close reading sheet with their own annotations of the text. It could be a comment or question. Questions cannot be about vocabulary as we've already clarified that! Close reading annotations can be completed digitally or on paper.

Some amazing novels for fourth and fifth grades that I use are:


Wonder

The One and Only Ivan

Inside Out and Back Again

The Cay

Alice in Wonderland

Flora and Ulysses

Rain, Reign

Tequila Worm

Esperanza Rising

Don't forget picture books too! I like:


Separate is Never Equal

Last Stop on Market Street

The Day You Begin

Drum Dream Girl

Happy Dreamer

Dreamers

The Day You Begin

Each Kindness

The Junkyard Wonders

The Wretched Stone

The Wolves in the Walls

The Most Magnificent Thing
I hope this helps you get started with close reading this year!

Check out these blogs too!


How can I make your job easier this year? Let me know in the comments. If I use your ideas for a blog post, you will win $10 to Teachers Pay Teachers. Even better, if I use your ideas to make a resource in my store, LisaTeachR's Classroom, I'll send you a free copy of that resource!