Celebrate the 12 Days of Christmas

Books:
Love this book about family and tradition. It's funny, too.
And who doesn't love tamales?!
Love this book but only read it if you believe...
A beautiful story about giving
Not Christmas but it is Winter themed.
What happens when you drop a mitten in the snow?
Read this and you will see...
Hope you enjoy my favorites. Happy holidays!!!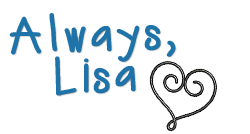 TPT ***Google Plus ***Facebook
Bloglovin ***Twitter ***Pinterest