It's Wordless Wednesday!
I hosted a baby shower for a friend of mine! The theme was Under the Sea. Note the mermaid bunting I made on Powerpoint.
Oyster cookies with pearls
Can you see the eyes on the "Crab" croissants?
Hit of the party! It's a zucchini tart from the Food Network magazine. It was soooo good.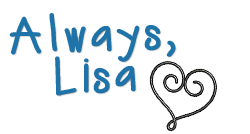 TPT ***Google Plus ***Facebook
Bloglovin ***Twitter ***Pinterest