Monday Made It
Classroom Reveal 2015-16
It's time for Mary Poppins!
Love me some paint markers! They erase with a dry erase marker and then you use an eraser to wipe off.
Math standards for mathematical practice!
It's all about the effort!
I love having a large library and lots of books to choose from. I buy sets so kids can read in literature circles. Empty bulletin boards because I have no student work yet!
I use notebooks and composition books for most work (Math journal, Writer's Workshop composition book, Readers Workshop notebook, Science/Social Studies notebook and journal for Treasures and close reading notes. I don't like paper everywhere. Keeps things neat and easy to manage.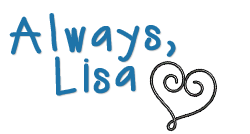 TPT
***
Google Plus
***
Facebook
Bloglovin
***
Twitter
***
Pinterest