Support Teachers in Detroit
Have you heard about the situation in Detroit? Teachers and students are working in substandard conditions every day. Something needs to be done about it! Are you ok with children being subjected to mold in their classrooms? Is it ok to walk by rat droppings in the hallway? As Dr. Martin Luther King said, "Our lives begin to end the day we become silent about things that matter." Stand up in support of Detroit teachers and students!!
Do you need more information? Read this article from CBS News about teachers taking a stand and suing the district.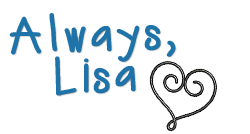 TPT
***
Google Plus
***
Facebook
Bloglovin
***
Twitter
***
Pinterest