Funny Bones:
Posada and his Day of the Dead Calaveras


Have you seen the work of Duncan Tonatiuh? He wrote the amazing book Separate is Never Equal about the fight Sylvia Mendez and her family endured to end segregation in California schools.


His book, Funny Bones: Posada and his Day of the Dean Calaveras has won the
2016
Robert F. Sibert Informational Book Medal and a
Pura Belpre
Illustrator award.
This is a great informational book about Jose Guadalupe Posada. He is the artist who created the Dia de los Muertos illustrations. The book has both the historical illustrations and the work of Mr. Tonatiuh.
Great addition to your Dia de Los Muertos unit. Check it out!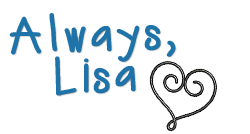 TPT
***
Google Plus
***
Facebook
Bloglovin
***
Twitter
***
Pinterest
YouTube Channel