Monday Made It
Getting Ready for Red Ribbon Week
It's time for Red Ribbon Week! Red Ribbon Week is an alcohol, tobacco and violence prevention awareness campaign observed annually in October. It happens in classrooms all over the US. This year, fourth grade decided to use Nightmare before Christmas as a vehicle to get the message across.
We all decorated our doors in a different character from the movie. We are going to have the kids write messages #drugsareanightmare.
What are you doing for Red Ribbon Week?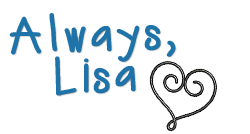 TPT ***Google Plus ***Facebook
Bloglovin ***Twitter ***Pinterest