The Day the Crayons Quit
by
Drew Daywalt
Cute story. It's about the day the crayons quit (duh). They quit because they were sick and tired of being pigeonholed and always being used for the same things. Each color wrote him a letter and explained exactly why they were upset.
Well, Duncan was sad. He wanted to color but he also wanted his crayons to be happy. So he colored another picture but used the colors in different ways...a pink dinosaur, an orange whale etc.
Well! Duncan got an A for coloring and an A+ for creativity. A win-win for everyone!
It's a cute picture book and kids love it. Makes them think out of the box! Appropriate for grades Pre-K to 2 but older ones will enjoy it too.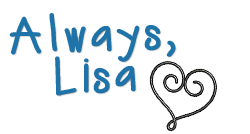 TPT ***Google Plus ***Facebook
Bloglovin ***Twitter ***Pinterest