Freebie Friday!
Linking with Teaching Blog Addict
This freebie is about the Standard Mathematical Practices from the Common Core. Common Core mathematics is about creating problem solvers. For that, you need good math instruction. This is a cute chart I made for the eight mathematical practices. I copy two onto a sheet and have students paste it into their problem solving journal. I used kid friendly language.

The zip drive has the same chart in three formats: PDF, PNG and editable Powerpoint.
It's free on my TPT store! Enjoy!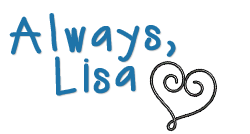 TPT ***Google Plus ***Facebook
Bloglovin ***Twitter ***Pinterest