It's Wordless Wednesday!
Linking with and Wordless Wednesday, Create with Joy, Wordless Wednesday with NC Sue and Focused on the Magic, and sometimes with Miss DeCarbo
Part of my responsibility as a fourth grade teacher is to help students think critically. We used an excerpt from the State of the Union address to apply the reading strategy of asking questions. The top one is my modeling, the other three are students' thinking. Whether you agree with his politics or not, thinking critically is an important skill!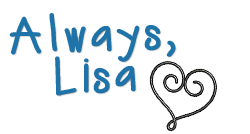 TPT: http://www.teacherspayteachers.com/Store/Lisateachr
Facebook: https://www.facebook.com/LisaTeachR
Blog: http://lisateachr.blogspot.com/
Bloglovin: http://www.bloglovin.com/blog/12597175
Twitter: @Lisa_teacher